RFCS Technical Specifications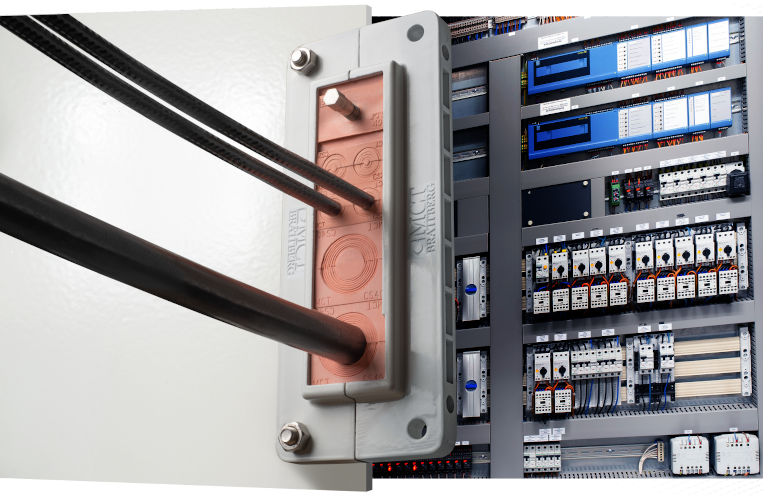 MCT Brattberg RFCS Kit contains:
Openable frame.
RFCS modules marked with cable diameter.
Compression wedge.
Gasket for sealing frame to cabinet.
Mounting Hardware.
Installation Manual.
Lubricant.
Data
Modules:
EPDM
Aluminium:
Grade ADC-12
Gasket between frame and cabinet:
EPDM
Gasket between frame halves:
EPDM
Plastic gasket washer:
LDPE
Mounting hardware:
SS-304
EPDM is Halogen Free and Low smoke.
Download PDF brochure for types and sizes: